To Get the platinum launch prices
Book Your Unit Now From Guaranteed First Access
Coming soon to Mississauga

days
hours
minutes
seconds
days
hours
minutes
seconds
Water connects us. It's the backdrop to our celebrations and the forefront of our activities. We see its stillness reflected in our serene pace of life. We see its brilliance shining throughout the vibrancy of our main streets. This is our neighborhood village within our city, with its rich history deeply entrenched in the industrial fabric that's shaped Port Credit. This is the water's edge we call home.
Thoughtfully planned with conscious and modern innovations, Brightwater is a vibrant new region of Port Credit, where home feels like a holiday, every day. The charm of our quaint restaurants and shops, the draw of our European-inspired promenades, the joy of our community events and celebrations throughout all seasons, the convenience and ease of our connections to the Port Credit GO Station and downtown Mississauga…life's just brighter here.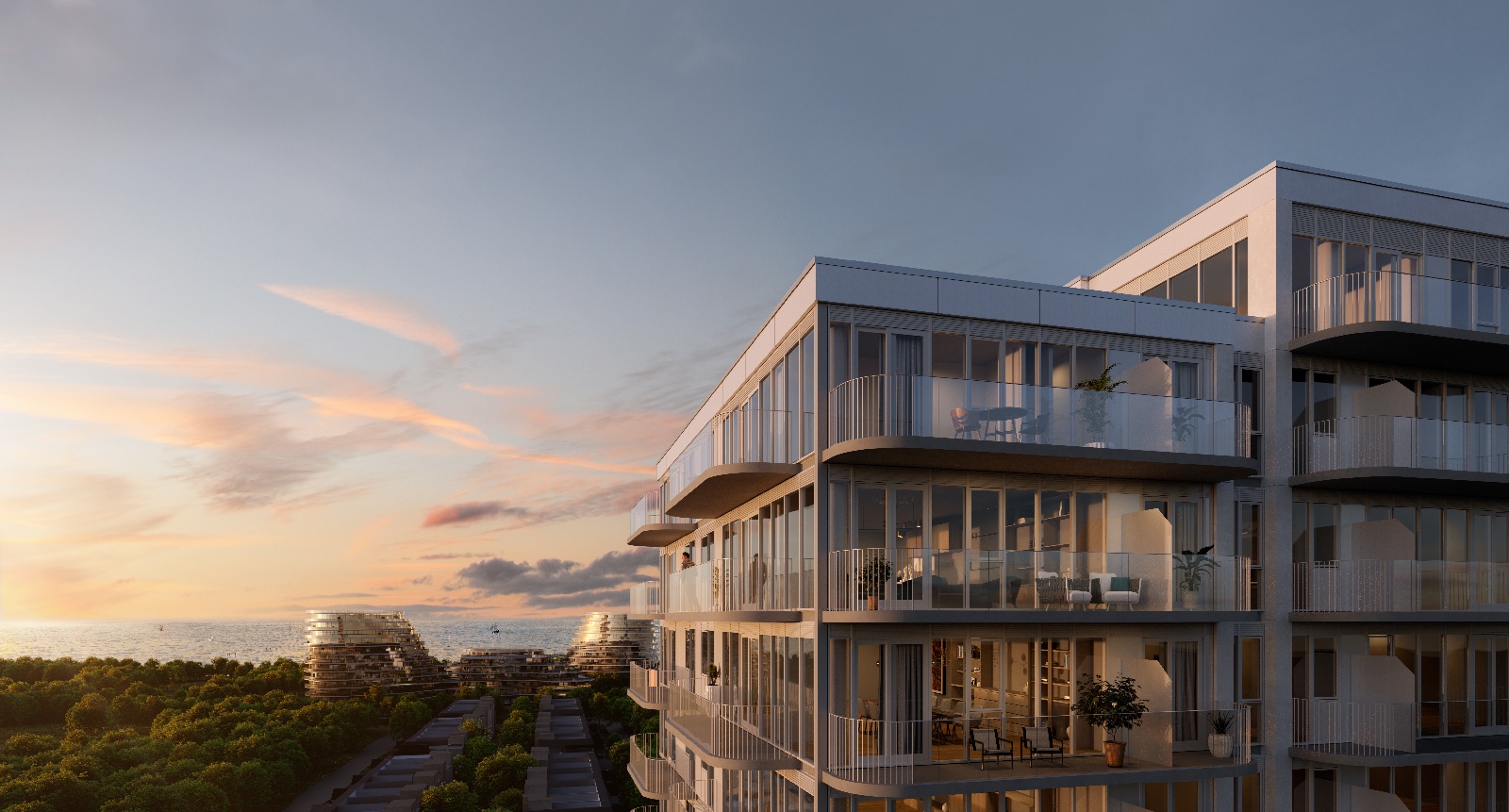 Experience Brightwater, a modern waterfront village offering unmatched lifestyle amenities, elevated design, urban conveniences, and boundless opportunities to connect.



Connected to Lake Ontario and the Waterfront Trail
2,500+ Condos & 400+ Townhomes
18 Acres of Parks & Outdoor Amenities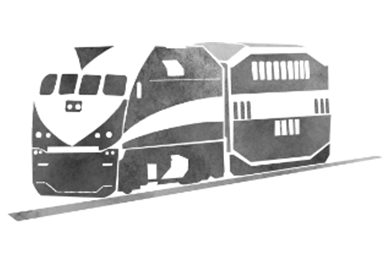 Steps to the Credit River, Port Credit Marina, Library and Arena
Minutes to Port Credit GO Station
300,000 Sq Ft of Retail, Restaurants & Offices
Featuring 300,000 SF of office and retail leasing options, Brightwater is host to a plethora of flexible commercial opportunities for the modern-day tenant. Extending west of the main Port Credit retail strip, this prime location captures robust local and destination footfall traffic, taps into strong trade area and labor demographics, and benefits from easy transit connectivity.

We are currently seeking like-minded brands to join our vision in making Brightwater a thriving community within Port Credit.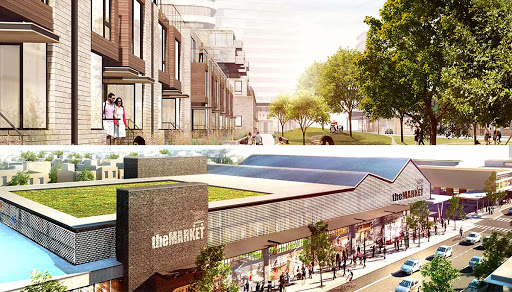 Behind Brightwater is a dynamic partnership that brings award-winning experience in visioning, developing and constructing vibrant, sustainable mixed-use communities.
The West Village Partners, Kilmer Group, DiamondCorp, Dream and FRAM+Slokker are leaders in providing exceptional quality in residential design, liveability, a sophisticated retail experience and smart home innovation. Together, they have been inspired by Port Credit and Lake Ontario to bring you the most exciting master-planned development in Canada.
Inspired by Community, Inspired by Design, Inspired by Water.
To Get the platinum launch prices
Book Your Unit Now From Guaranteed First Access
Coming soon to Mississauga

days
hours
minutes
seconds
days
hours
minutes
seconds
Copyright ©We are independent Real-estate sales representatives. The content of this website is for your general information, reference only. We are not liable for the use or misuse of the site's information. Prices, specifications, sizes, and promotions of the project are subject to change by the builder without notice. E.&O.E